Arielle Tucker, CFP® & Enrolled Agent
Arielle has spent over a decade working on personal tax and financial planning issues for clients who, like her, live and work in Europe. She founded Connected Financial Planning to empower professionals and families to build a life that reflects their core values while building a stable financial future. She believes that financial education is the cornerstone of every client relationship.
Through years of education and industry experience, Arielle has in-depth expertise in the cross-border space, specifically in tax planning, cash flow management, and retirement/life planning. She is both a CERTIFIED FINANCIAL PLANNER ™ and an Enrolled Agent, admitted to practice before the IRS. Arielle is also a member of NAPFA and XY Planning Network, organizations that support and promote financial advisors who serve clients on a fee-only basis.
While Arielle primarily serves clients virtually, in-person meetings may be available upon request.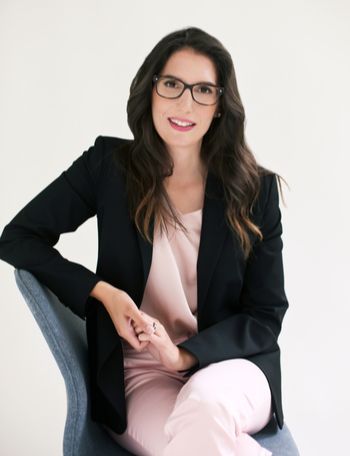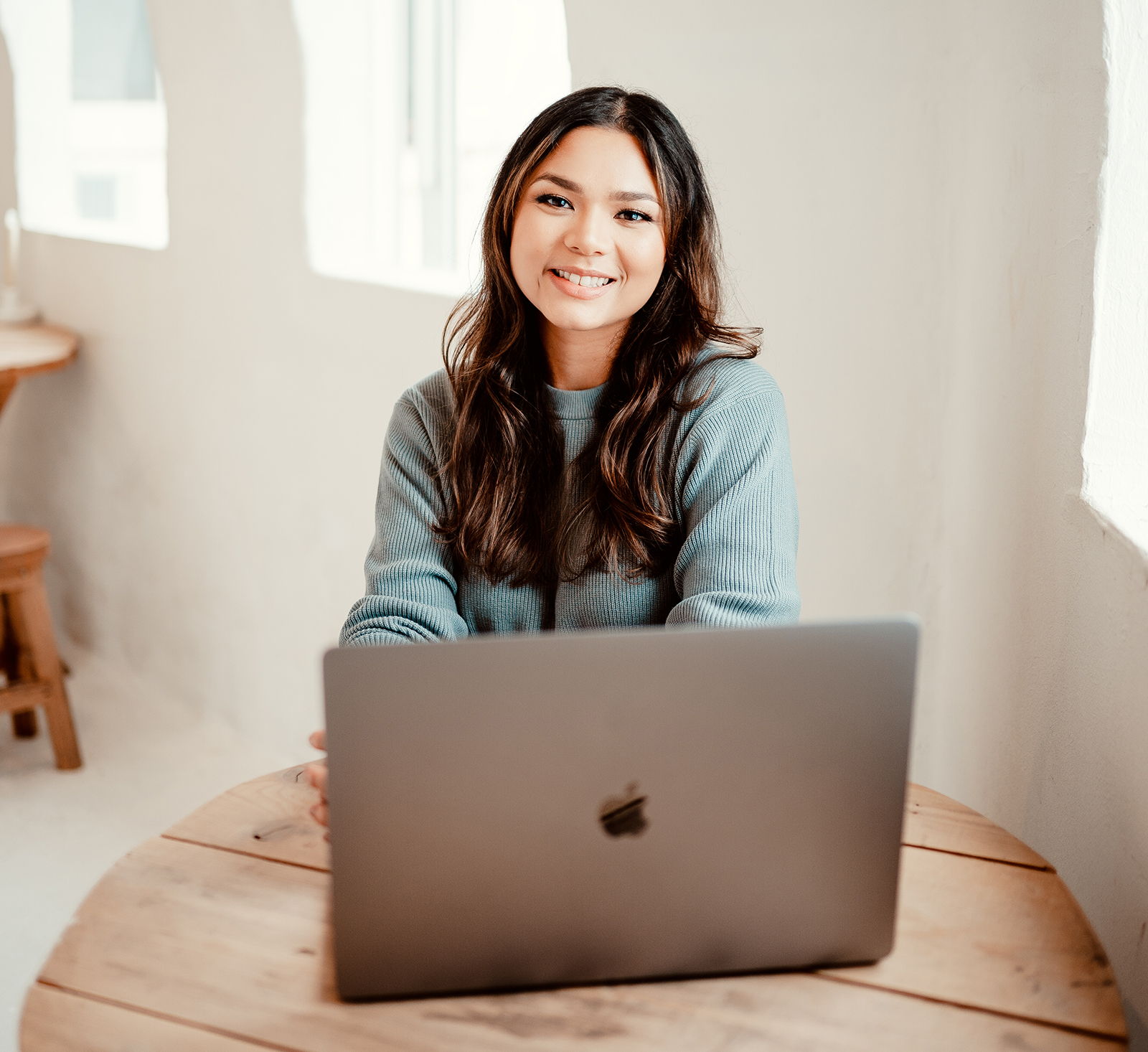 Stephanie Higgins, AFC®
Stephanie Higgins, AFC®, is a paraplanner and seasoned expat professional committed to empowering US service members, government contractors, and government employees on their financial well-being and success journey. Having spent most of her life as an expatriate, Stephanie profoundly understands the unique challenges and gratifications associated with living abroad.
At the helm of financial counseling and planning, Stephanie approaches her role from a values-based perspective, advocating for financial literacy as a cornerstone for all. As an Accredited Financial Counselor® (AFC®), a Certified Financial Planner® (CFP®) candidate, and a tax preparer for the Volunteer Income Tax Assistance (VITA) program, Stephanie brings a wealth of expertise to guide individuals through their financial endeavors.
Our Values
Money is a tool, not a goal: When money becomes the goal, we are never satisfied. We dig deeper and define values on an individual and family level to ensure we make financial decisions in line with your values rather than endless accumulation.
Planning Not Gambling: We are planners, not gamblers. Established goals and a deep understanding of your values drive our actions. We do not time the markets or invest in short-term funds.
Proactive, not Reactive: Working with us means someone is always thinking about you. As your situation changes, we are always here to advocate for you. We believe in checking in throughout the year and always being available to answer questions as they arise.
Learning is continuous: We are naturally curious and stay informed and will strive to educate our clients to understand how we can make informed tactical decisions while carrying out their financial strategy.
Clients Come First: We have a fiduciary relationship with our clients. We make decisions in the best interests of our clients based on the best-available data, and we never accept 3rd-party commissions for our recommendations.
Financial guidance for current and aspiring US expats who feel:
…life is complicated and have more questions than answers.

We're here to answer your questions and help you optimize your planning situation.



…so busy with life and career that they haven't taken the time to plan their future.

We can help you map out a plan and to consider possibilities that you've perhaps overlooked.



… that they need a more meaningful and less intimidating financial services experience.

We're very personable and place high priority on establishing trust and understanding your situation and goals. As a fee-only fiduciary firm, we do not try to up-sell you on products and services you don't need.



…they have financial and tax questions but aren't sure who to ask.

Ask us anything! Our years of education and experience will help you quickly find the answers that you need.



…that despite getting advice from friends, family, and co-workers, they are looking for a professional opinion about their specific situation to move forward.

There is no shortage of unqualified and cheap advice available to those who seek it. However, your situation may be more nuanced and complex than most people would realize. We will dive into the technical details to not only understand your situation, but to plan to optimize your future situation.