Comprehensive financial planning for U.S. Expats living & working in Europe
Secure your financial future
As a U.S. expat or American living in Europe, you face unique challenges when it comes to managing your money. You need an experienced partner with the expertise to help you navigate the complexities of living and working abroad.
About Us
Learn more about Connected Financial Planning.
Services & Fees
Learn what we do and how we help U.S. expats living in Europe.
Insights
Find insights and answer to questions expats face in our Blog.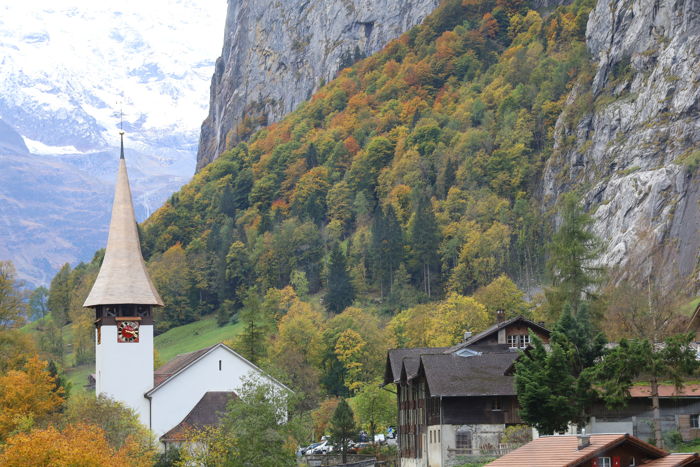 An Experienced Financial Partner
Living and working in Europe as a U.S. Citizen comes with unique financial circumstances. Tax planning, investing, insurance, estate planning – there's a lot to think about. You need a plan that fits your life and your situation.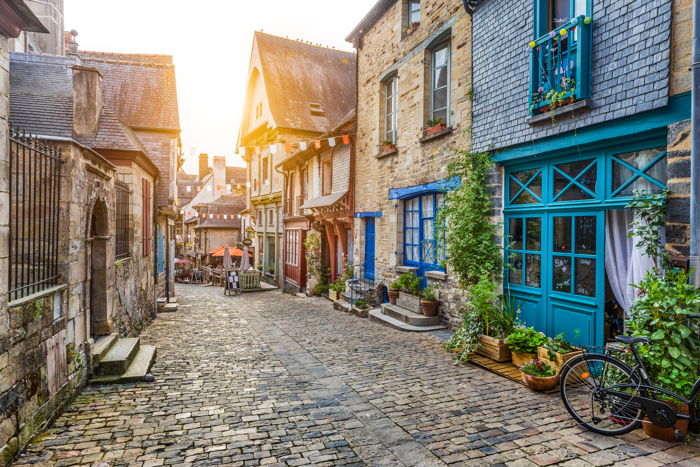 A Safe Space to Talk About Money
Talking about money can feel scary. Especially when you don't know what you don't know. We give you a safe space to ask questions, get help, and take control of your finances. No matter where you are in your financial journey, Connected Financial Planning helps you plan, earn, save, protect, and invest as a U.S. expat living and working in Europe.